5 KETO DINNERS TO HELP YOU STAY FIT
#1: LOW CARB KETO PIZZA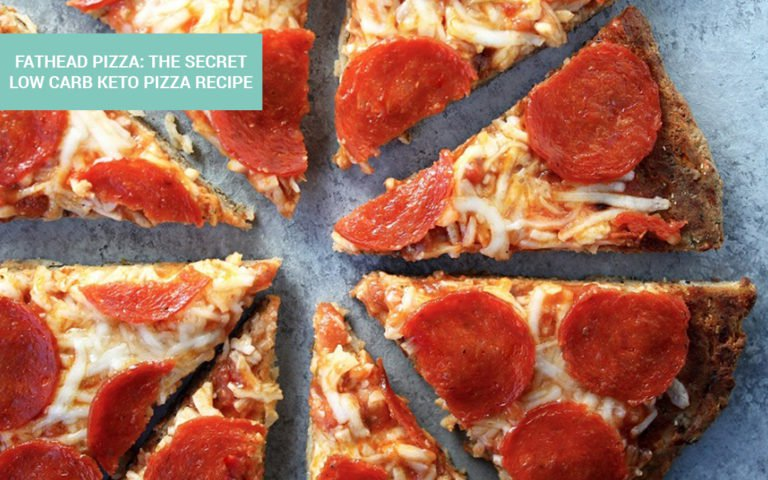 Sometimes, you just want pizza. Maybe your craving was sparked by everyone going out for pizza at the office or you saw a commercial during a sports game. Or maybe you're just transitioning to keto and you're finding carb-heavy pizza cravings hard to handle.
This keto fathead pizza recipe takes less time from start to finish than a delivery pizza (30 minutes in total) and it's packed with the same great taste and none of the carbs to weigh you down. With just a few staple ingredients, you can satisfy your pizza craving any night of the week.
#2: CHEESY LOW CARB LASAGNA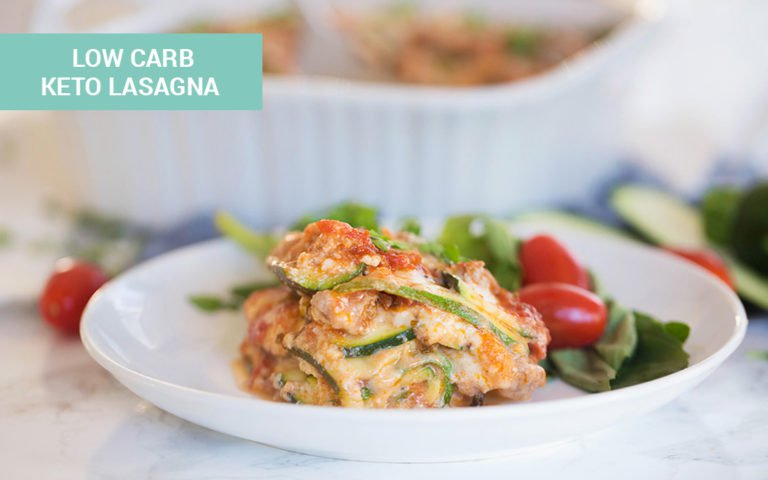 For former carb lovers, pasta is a favorite that's hard to say no to. But, once again, you don't have to give up this staple thanks to our keto-friendly alternative.
Using sliced zucchini pasta and sauteed Italian sausage, you'll quickly outdo what you thought was good lasagna and never look back again.
#3: CRISPY KETO "FRIED" CHICKEN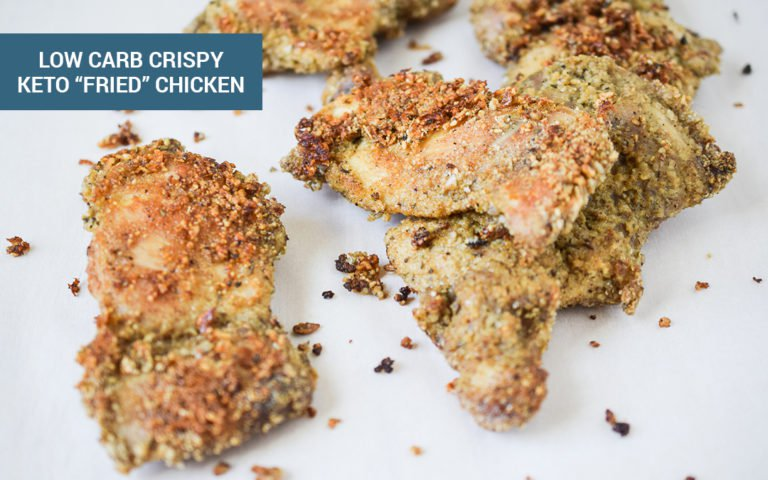 Yes, you can have "fried" chicken on a ketogenic diet. You just have to make it yourself. With only seven ingredients and in less than 40 minutes of your time, you can whip up a healthier batch of fried chicken that won't break your macro bank.
All it takes is 10 minutes of prep time for you to enjoy fried chicken again. You can thank me later on this one.
#4: KETO CHILI — TWO WAYS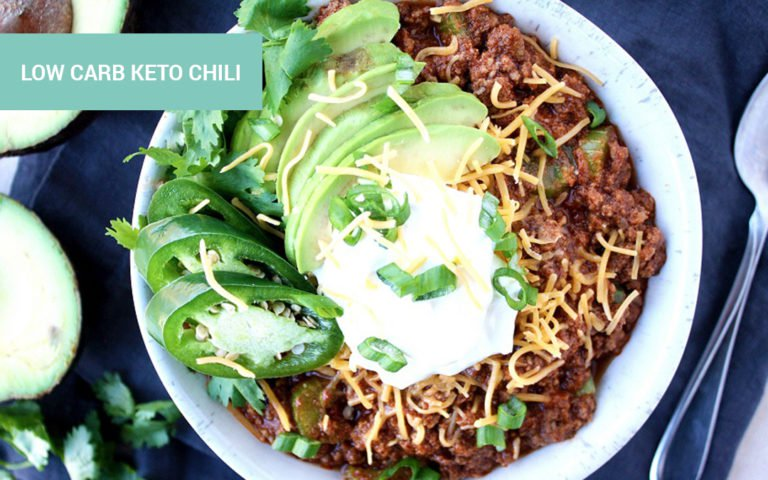 After a quick Google search, you'll quickly realize that most chili recipes are loaded with both beans and carbs — two things that kick you out of ketosis. Lucky for you, that doesn't mean chili is off limits.
This low-carb version swaps celery for the high-starch beans and uses grass-fed beef, bone broth and a mix of spices to not only deliver a huge burst of flavor but also just the right amount of protein and fat.
#5: SLOW COOKER TACO SOUP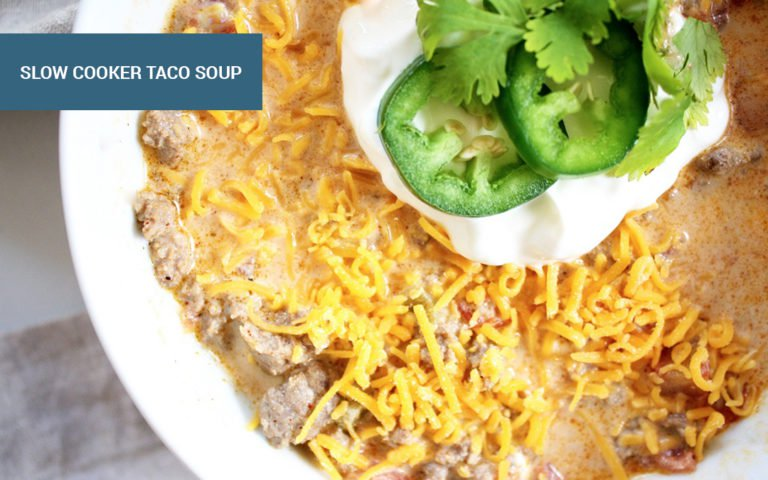 Want an easy recipe you can set and forget? This taco soup is just that.
Throw a few ingredients in your Crock-Pot, let it work its magic for four hours or so and you'll come home to an aroma inspiring instant drool. Top the soup with a bit of sour cream and some cheese and enjoy.
This recipe makes for killer work leftovers. Pack your cheese and sour cream separately so you can heat up the soup. You'll have a lunch your coworkers will be jealous of.
---
---